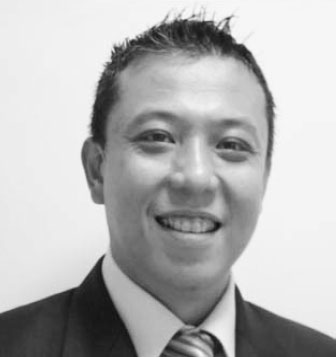 Shaun Teo
Director
Shaun has 18 years experience in the lighting industry across supply and design. He has successfully completed the project management of many major projects in
Singapore, China and Hong Kong. His unrivaled local knowledge and lighting skills have been developed over a long period of hands on practical experience.
Shaun's vast experience in this specialized industry allows him to manage projects integrating the many varied considerations required form inception to long term ownership. Now specializing in managing the complete lighting design process his involvement is an asset to any project.