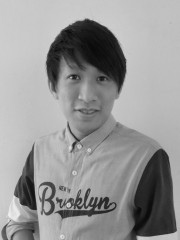 Ken Fung
Lighting Designer
Ken graduated from BCAA with a Diploma in Interior and Landscape Design. His consistent, good result was recognized by the Academy and was awarded the BCAA Sponsorship Award during his second year of studies. For his excellent academic performance, he was also the valedictorian for his cohort.
With knowledge in Interior and Landscape design studies, his involvement will give the team more creativity and different design perspective in lighting design.
Ken has handled various types which includes Mixed Development, Hospitality, Residential, Commercial and Institution projects; such as Katong 883,Hotel Indigo & Holiday Inn Express Singapore, Ridge View Residential College Singapore,  Junction City Myanmar etc.