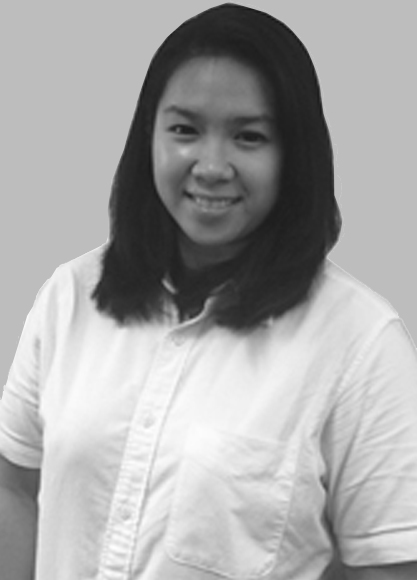 Kartika Eriyanti S
Lighting Designer
Kartika is formally trained in Architectural Engineering, combined with a strong Interior Design and Landscape background. She finished her education with experience in the design and construction.

Her experience in college allows her to understand the creative design and project implementation and also dealing with certain lecturers makes her excellent in communication skills, both written and oral. Now specializing in Architectural Design Conceptualization, Kartika recent projects in the studio include the following:
Garment Archipelago Gallery – Indonesia, Molenvliet Food Market- Indonesia, Pluit Water Park – Indonesia, School of Business – Indonesia, Mime Youth Hostel – Indonesia.